Natural Full Spectrum Hemp Extract
$45.00 – $78.00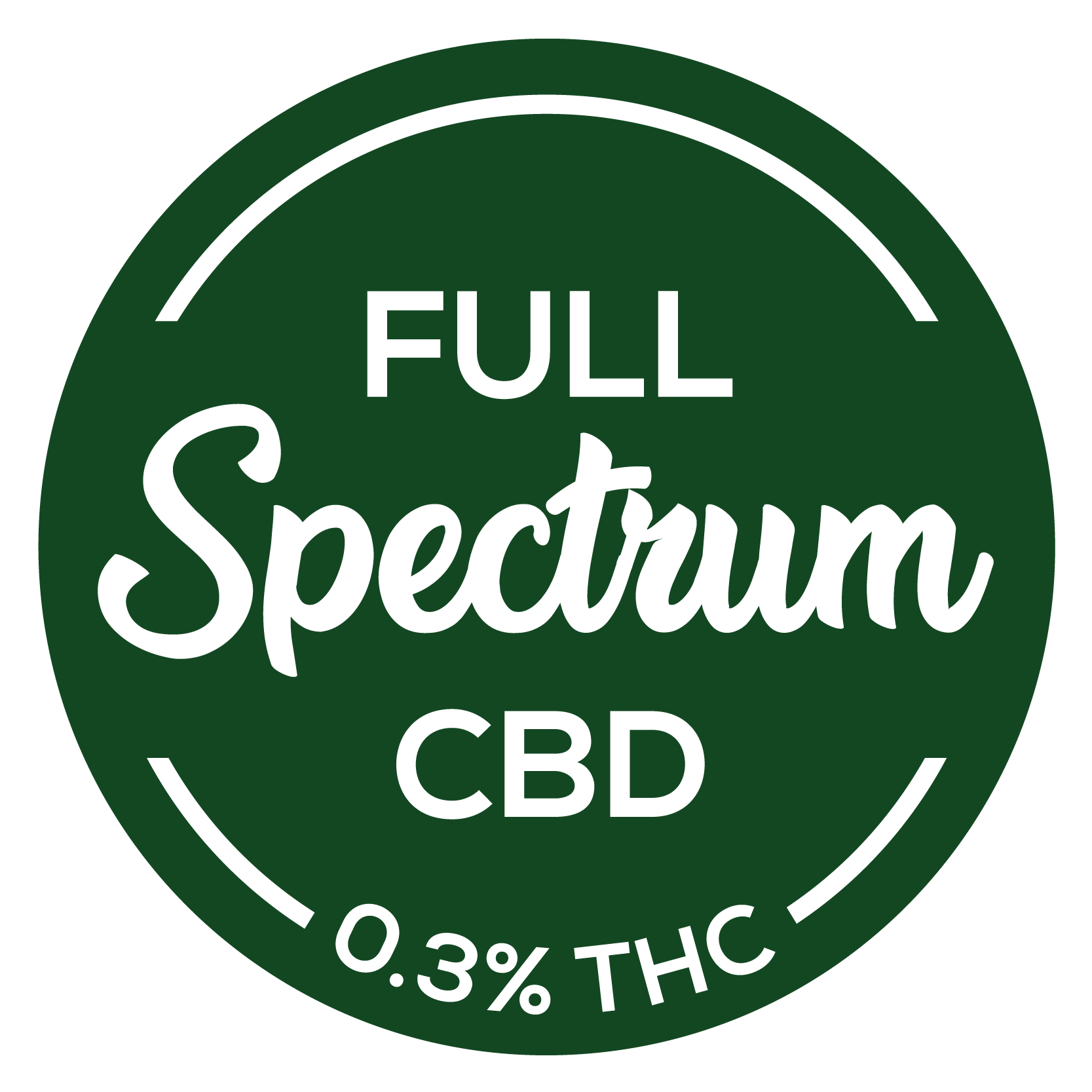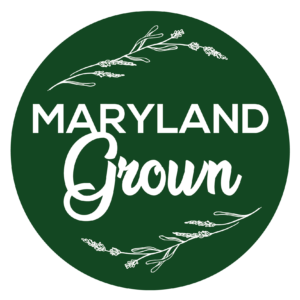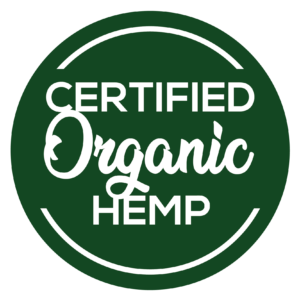 Our Natural Full Spectrum Extract is formulated to highlight the full profile of tastes and terpenes that our hemp embodies without removing any of the purities making it especially stimulating to the body's endocannabinoid system. Tastes of earthiness and mild bitterness come through in this oil, which is ideal for folks who are lovers of cannabis' natural aroma and flavor or someone seeking a very minimally processed CBD product.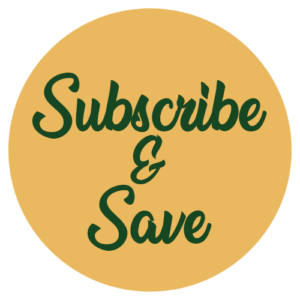 Description
Full-spectrum CBD hemp extract derived from Fiddlers Green Farm's certified organic hemp flower. It is formulated to give the full taste profile of the hemp plant. It tastes earthy and is naturally stimulating to the body's endocannabinoid system.
– Maryland Grown and Formulated
– 100% Organic & Non-GMO Ingredients
– 3rd party Lab Tested
– Less than .3% THC
Ingredients: Purified Hemp Extract from our Certified Organic Hemp Flower, Organic Coconut Derived MCT oil
*These statements have not been evaluated by the Food and Drug Administration. This product is not intended to diagnose, treat, cure, or prevent any disease.