Divine-Self Salve
$10.00 – $30.00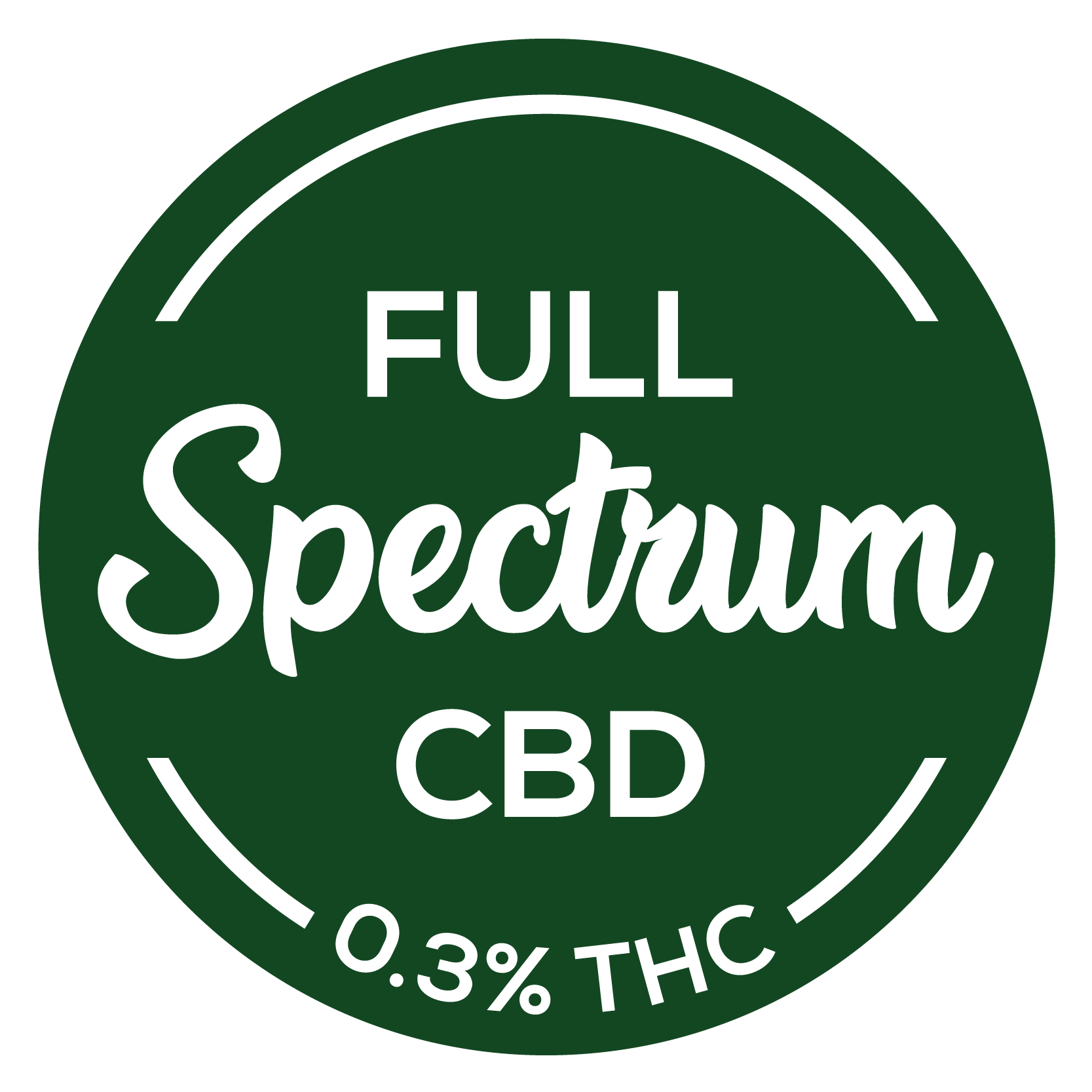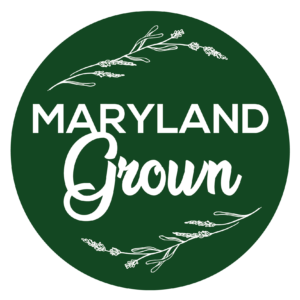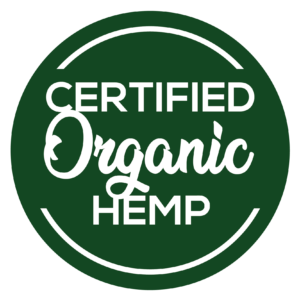 We formulated this salve to provide the most sacred area of the female body with optimal nourishment and relief with the potent power of CBD, and it's very carefully selected botanicals and essential oils. Whether it is being used to relieve menstrual cramps or PMS, aiding in hormonal balance or as a way to provide an enriching topical tonic to this cannabinoid receptor-dense area of the body – it will surely fulfill the most divine parts of your feminine self.
**not intended for use by pregnant or lactating women, on mucous membranes or on broken skin
Description
Whether you're dealing with chronic pain, acute injury recovery, trouble with anxiety and sleep or you are a female with menstrual imbalances – we've got the CBD topical to support you.
Each one of our salves is carefully and intentionally hand-crafted by Brynn, our formulationist, right on our farm using plants we've grown organically or ethically sourced and organic ingredients as well as our full-spectrum hemp extract made from our certified organic hemp flower. In the USA, it is common for skincare products to contain loads of harmful chemicals; it is known that about 60% of what we put onto our skin absorbs directly into our bloodstream which is why we only use the purest and safest ingredients – so that we can support your body being in balance versus putting your body under more stress.
**Not intended for use on broken skin or mucous membranes.